New Product Launch Development
An Innovative Premium Golf Practice Mat System That Reacts Just Like Real Grass
Allowing You To Practice The Way You Play
"Lee Trevino once remarked that "golf mats have ruined the game of golf."
Golfers from his generation grew up learning the play the game on grass, a luxury enjoyed by few city dwellers.
FairwayPro solves the largest disconnect in the modern era of golf: the glaring gap between practice and play.
A video is worth a thousand words.
We created an awesome 1-minute demo video to view FairwayPro in action.
By simply watching how FairwayPro responds when impacted by the ball being struck, and comparing that, side-by-side, to a pro golfer shot
— there is nothing more that needs to be said on that score!
Functionality, Durability & Media Coverage
Trade Shows & Proshop Sales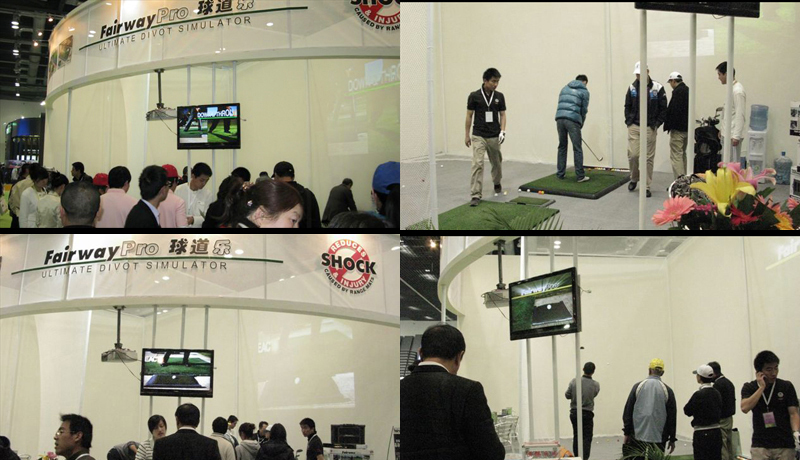 AVIC international trade show booth for consumer golf merchandiseshows in Beijing and Shanghai, China. The display uses FairwayPro branding.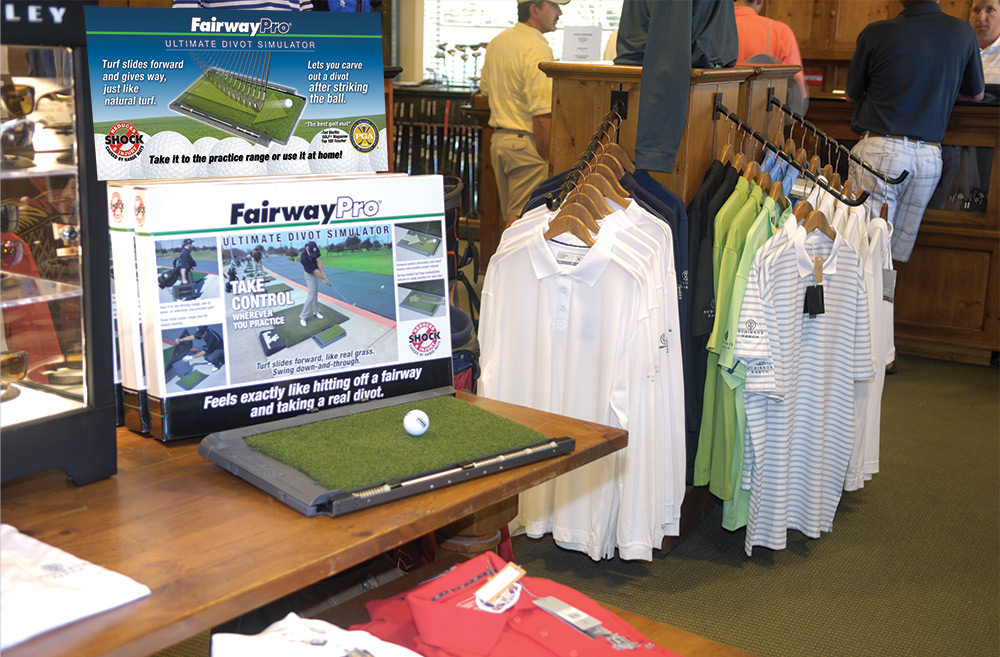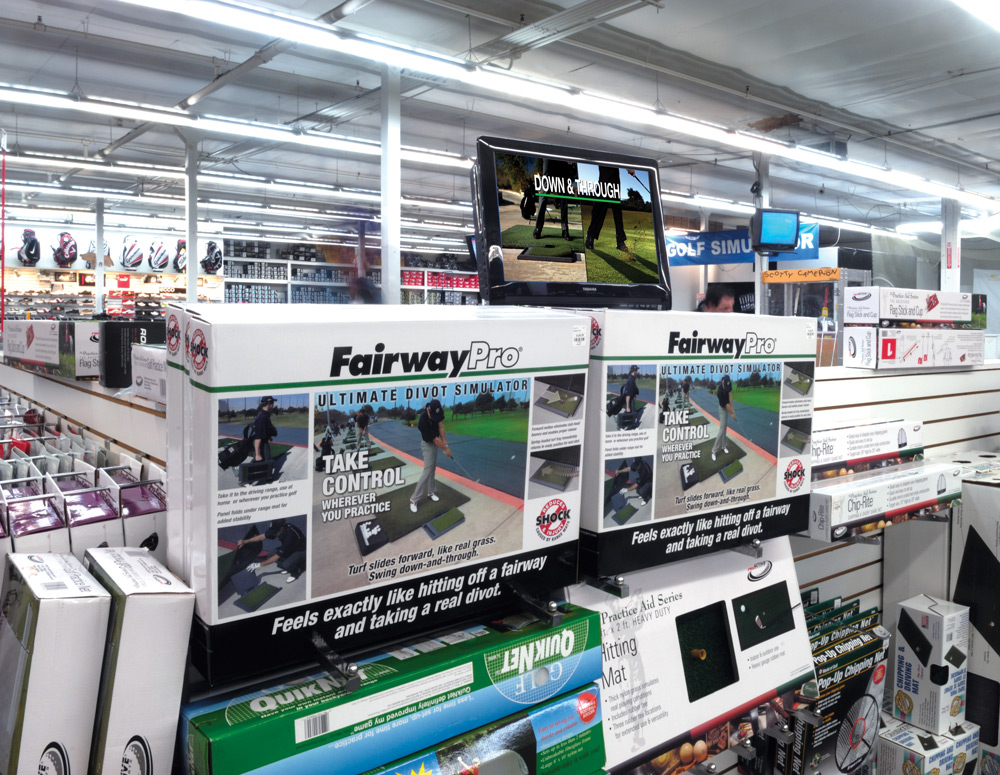 FairwayPro featured at the largest retail golf  store in the U.S.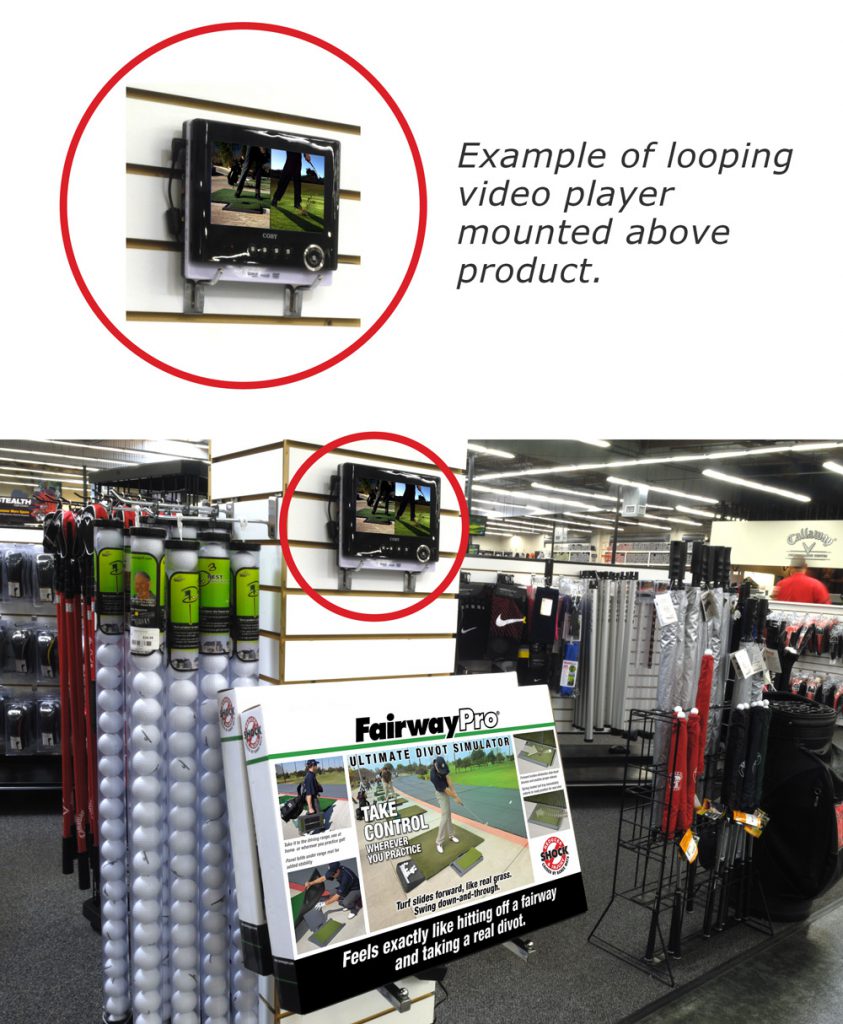 FairwayPro was initially designed for golfers to use at home or take it to a hitting facility, as shown in the video above.
Advanced Innovation In Golf Swing Improvement – Now Going Commercial