Marketing Program Development & Management
Two major energy companies turned to James McFarlin Marketing for project development and management support, while at the same time retaining some of the largest ad agencies in the world.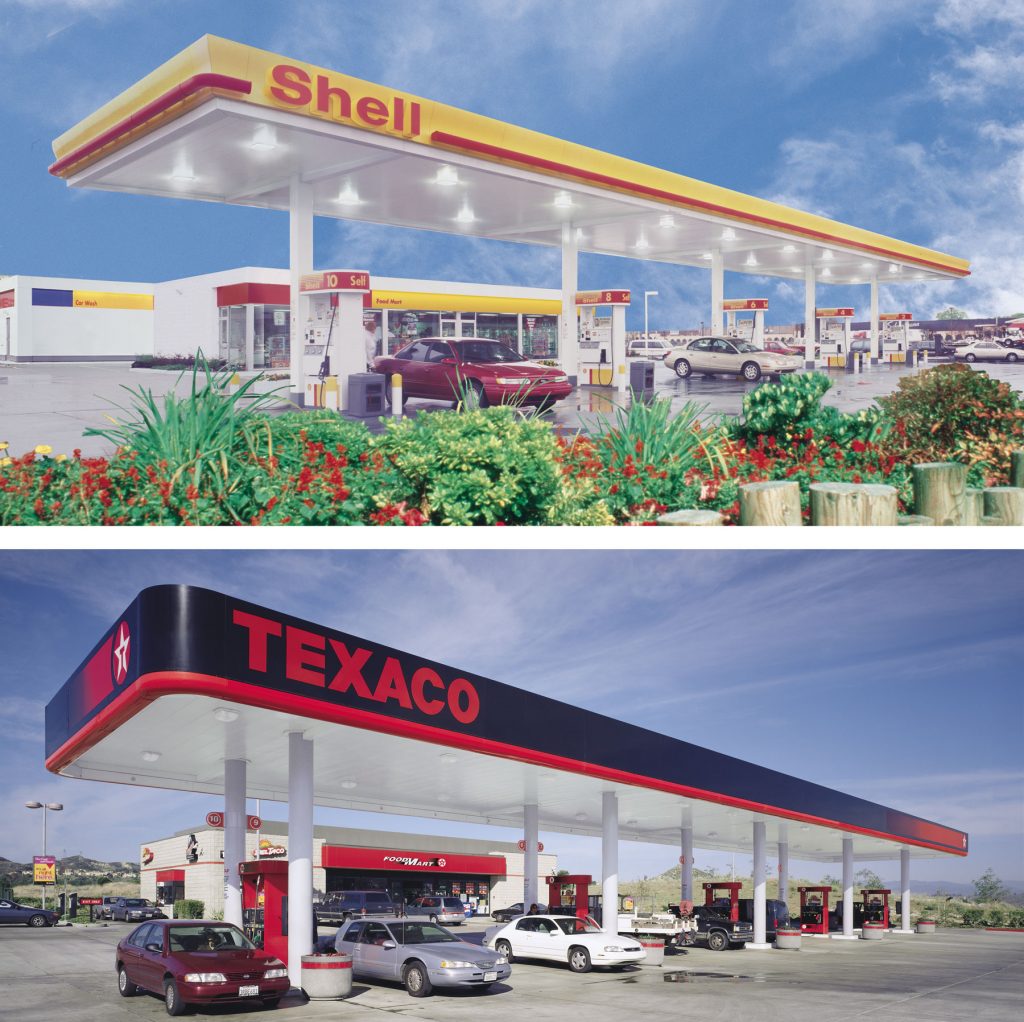 Why would Shell and Texaco bypass their 'mega' ad agencies and choose McFarlin to develop the majority of their critical marketing initiatives? The reason is simple. Ad agencies typically do not interface with internal operations personal who are responsible for accomplishing specific business goals. Ad agencies generally support marketing initiatives via national media channels promoting generic products like fuels and credit cards.
CHOOSING THE RIGHT CONSULTANT
CAN MAKE ALL THE DIFFERENCE
When Texaco was searching for a consultant to become an integral part of their brand management team, they were looking for a smaller group, more of a "boutique" firm, as opposed to their ad agencies that handled media advertising.
The hope was that the smaller firm would be more flexible and able to deliver at the fast pace Texaco was looking for. In short, Texaco wanted to find a marketing communications and PR partner to help them manage and grow their brand.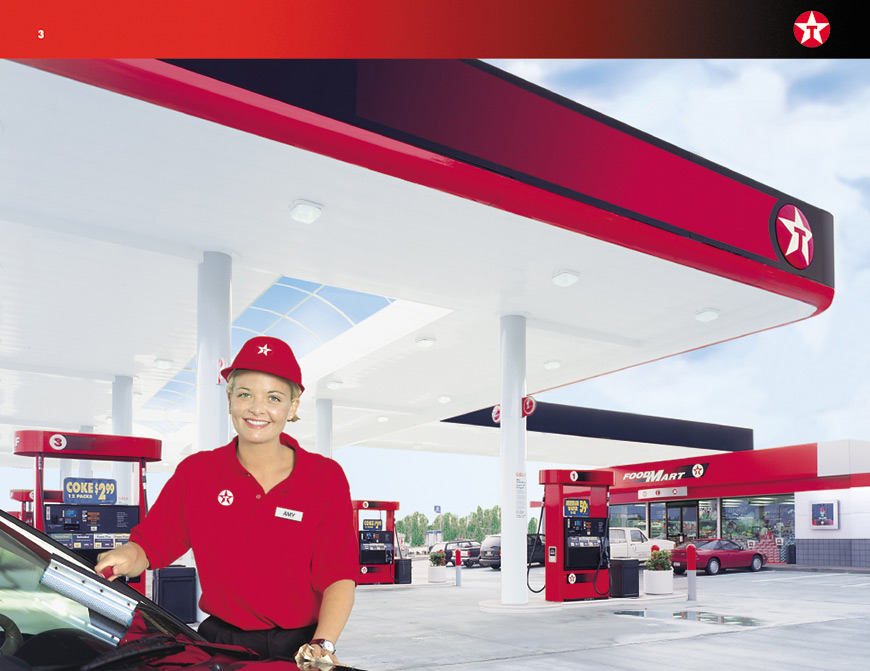 CAPABILITIES THEY WERE SEEKING INCLUDED:
Marketing experts with strong project management experience
Marketing direction, ideas
Both B2B and B2C experience
Strategies & consultation
Public relations support
Brand development
Program development and implementation
Local store marketing
Graphic design
Photography
Copywriting (great skills in both creative and business-focused writing)
The Texaco / Shell Joint Venture