BRAND-BASED MARKETING EXPERTS
Offering branding, new product launch, creative direction, design, marketing, public relations, program development & implementation, photography, and more…
McFarlin Branding & Product Launch Examples
Many brands typically rely on ad or marketing agencies, to help grow their business. The problem is, most agencies don't get into the trenches and learn how their clients actually do business. The result is, they aren't generally called upon to help get the heavy lifting done in important areas like marketing program development and internal communications support.
We work with businesses to develop solutions that conventional agencies are not equipped to handle. For many large companies, we provide services on a special project basis, without interrupting the status quo.
Our skill set fits well with today's economy, business operations, and consumer engagement, as companies roll out new and exciting initiatives and brand strategies that never occurred to them before. We are experts at supporting these initiatives as the go-to pros for almost any project. Working with executives, corporate management, brand and category managers, in-house marketing teams, we co-develop and help execute marketing projects quickly and economically.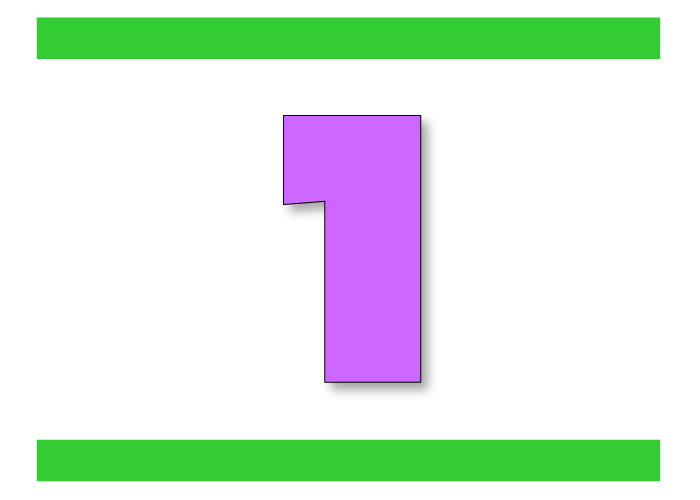 MARKETING DIRECTION, IDEAS